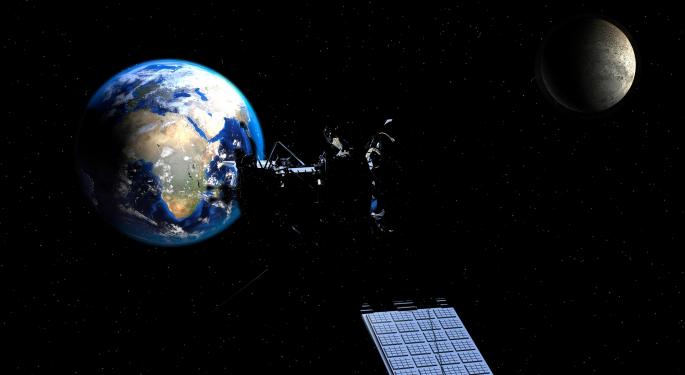 For this installment, we caught up with Ursa Space Systems, a company that's using satellites to disrupt Wall Street.
Source: https://www.benzinga.com/fintech/17/05/9378423/ursa-space-systems-bringing-satellites-to-wall-street
We do not offer the full text of this article. Please read the article on the author's website via the link provided above.
Below is the members-only analysis of the article.