DESCRIPTION
Hi Amazing Women in Space and Aerospace!
It's my pleasure to announce that the next Bay Area Women in Space and Aerospace Happy Hour will be hosted at Capella Space on Tuesday, April 10!
No speaker, but we plan to use the event to get to know attendees a little better and connect.
Rough Agenda:
6:00-7:15pm: Welcome
7:15-8:00pm: Intros and Icebreaker Questions
8:00-9:00pm: More Mix n Mingle
Capella Space has graciously offered to provide snacks and refreshements, so no need to bring anything!
To learn more about Capella, please visit https://www.capellaspace.com.
Please RSVP using Eventbrite by Monday, April 9. As always, pass along the inviation to anyone who may be interested.
Hope to see you all on April 10!
Best,
Jeanette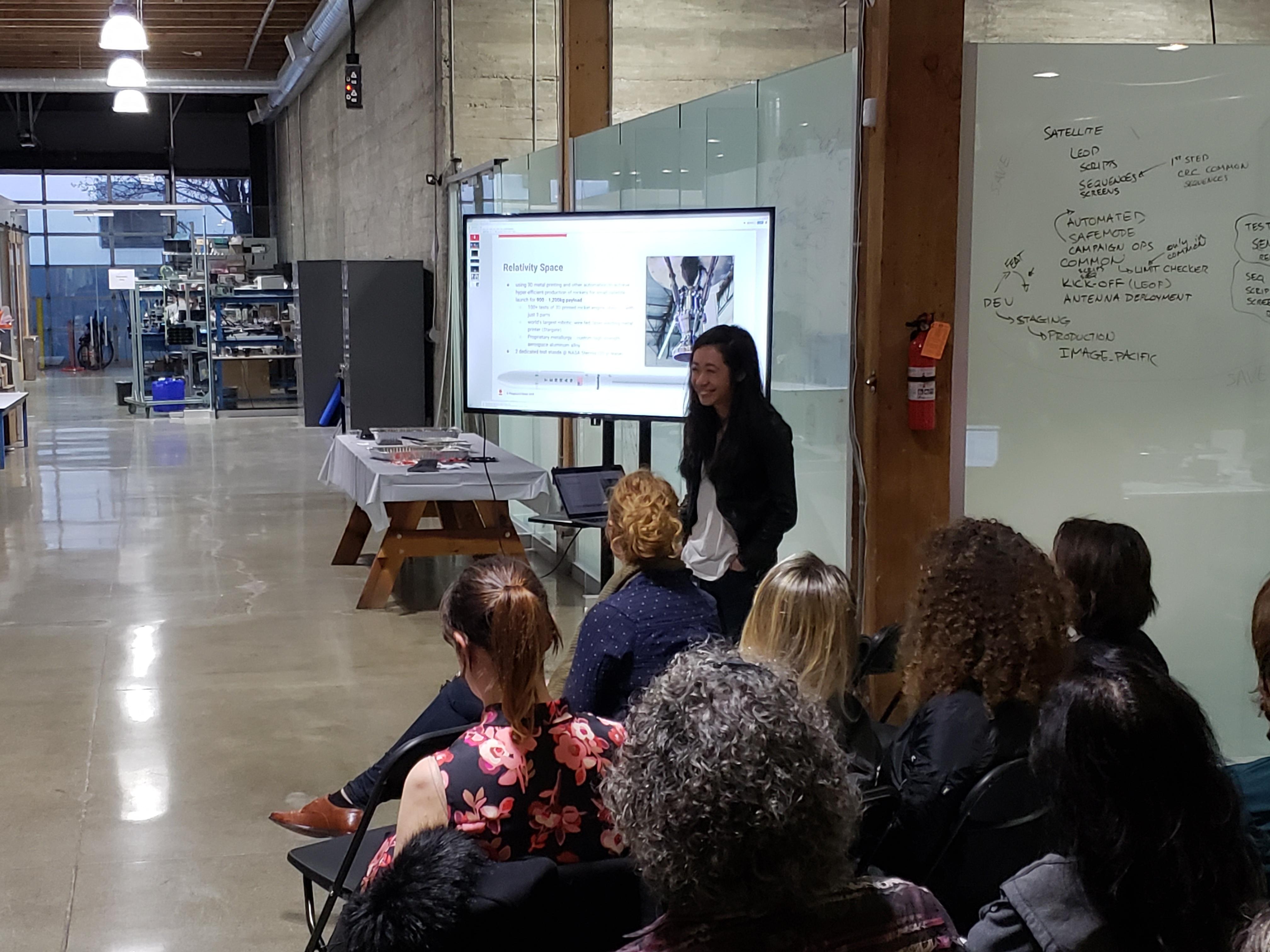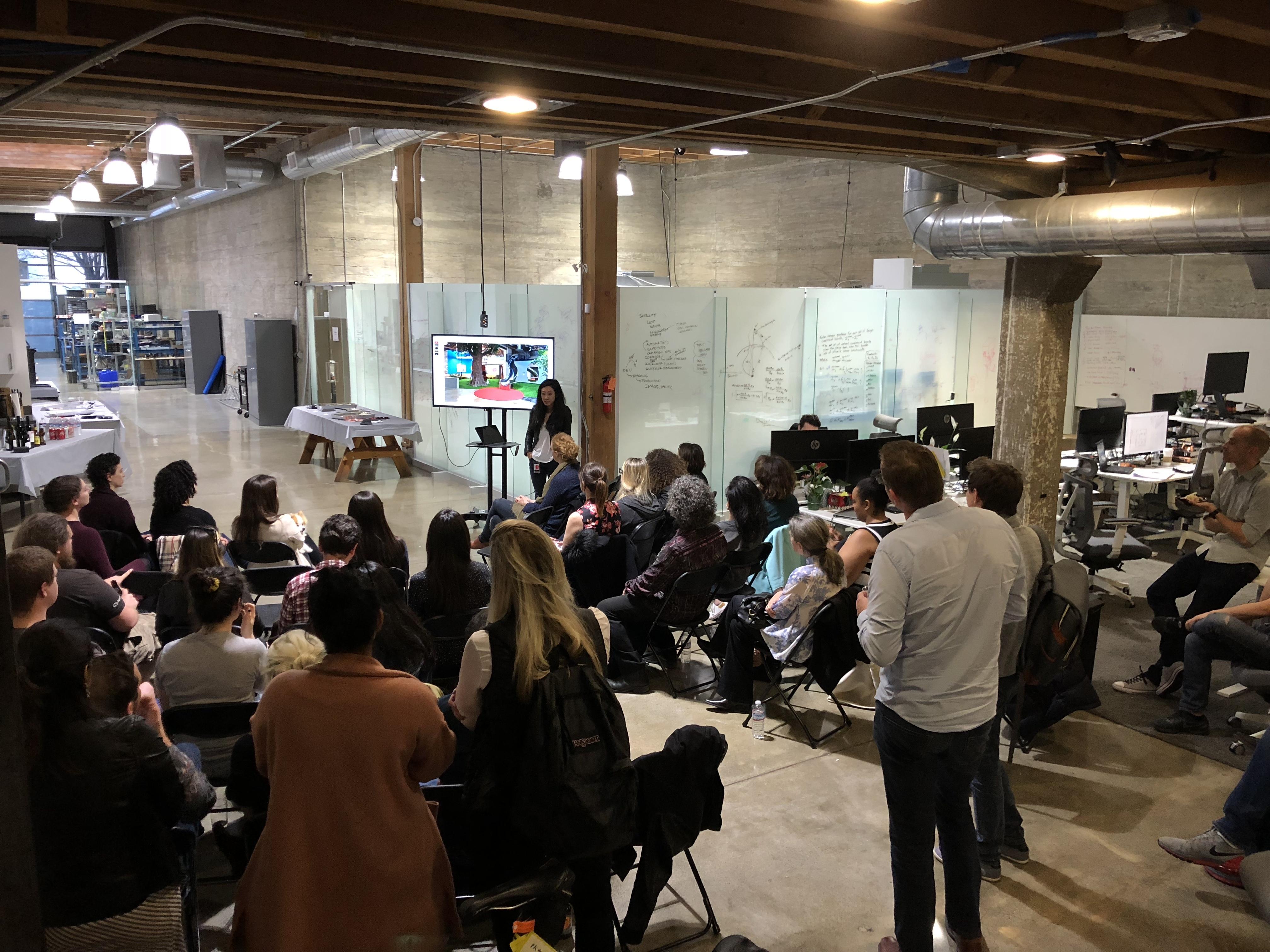 Photo credit: Linkedin